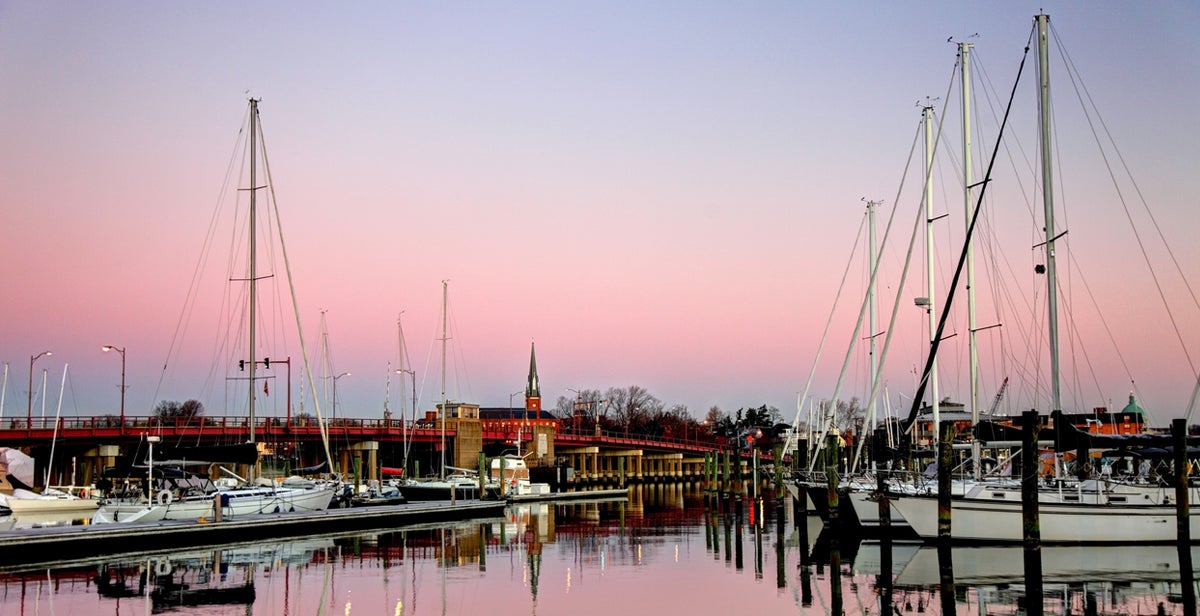 Lead Agency
University System of Maryland (USM)
In December 2014, the University System of Maryland (USM) launched the Maryland Mathematics Reform Initiative (MMRI). The MMRI is a collaborative effort between the public four-year USM institutions and the two-year community colleges in Maryland to develop and implement multiple, high-quality mathematics pathways for students that are relevant for their chosen career path while ensuring that the new courses have sufficient mathematical integrity and rigor to be deemed "college-level."
As part of the large-scale MMRI work, the USM was awarded the First in the World (FITW) grant by the United States Department of Education in 2015. The project (FITW MMRI) intends to bring together Maryland's public two-year and four-year institutions to develop and evaluate a high-quality statistics pathway that is relevant for students' chosen career, and courses that are easily transferable through statewide articulation agreements.
The Charles A. Dana Center supports the FITW MMRI project through leadership engagement activities with Dr. Uri Triesman and offers implementation-to-scale technical assistance resources, such as:
Customized consulting
Institutional-level planning tools
Professional learning services and materials
Curricular materials
In Fall 2016, the MMRI will launch the statistics pathway at 12 partner institutions:
Anne Arundel Community College
Cecil College
College of Southern Maryland
Coppin State University
Garrett College
Harford Community College
Howard Community College
Montgomery College
Towson University
University of Baltimore
University of Maryland, Baltimore County
University of Maryland, University College
The theory of action, partner institutions, research questions, and timeline are described in the FITW MMRI Project Overview.