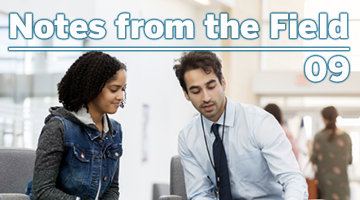 Using multiple measures of mathematics readiness to place students, providing "just-in-time" supports, and improving alignment of gateway courses to degree programs show promise to move students to-and-through their degree requirements efficiently.
Process Stage:
Planning, Implementing
Role:
Institutional Leadership, Math Department, Advisors and Coordinators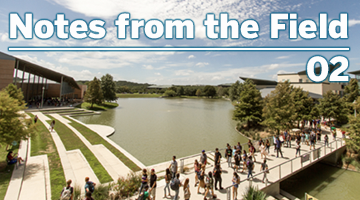 Developing multiple ways to explain mathematics pathways to students and advisors, including nontraditional approaches such as a "Math Paths" game, led to a deeper understanding of how pathways fit with the overall college experience.
Process Stage:
Implementing, Continuously Improving
Role:
Math Department, Advisors and Coordinators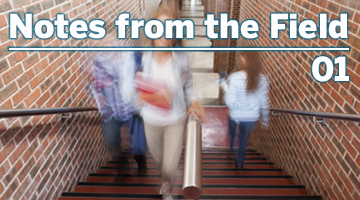 In the early stages of implementing mathematics pathways reforms across multiple campuses, leaders strategically and authentically engaged faculty, directly addressing their concerns and empowering the people on the front lines to work towards the institution's vision.
Process Stage:
Implementing, Continuously Improving
Role:
Institutional Leadership, Math Department, Partner Disciplines