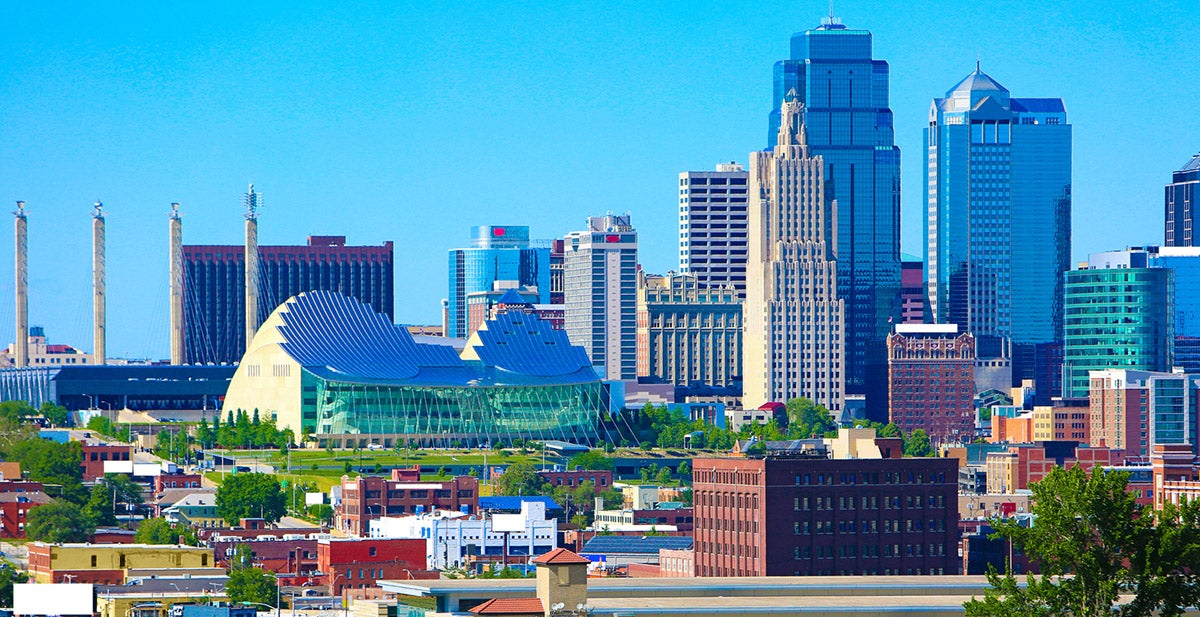 2019 – Dana Center Expands Support to Kansas City Area Scaling Math Pathways to Normative Practice
Building on the work of the Missouri Mathematics Pathways Task Force and the Dana Center to establish mathematics pathways among Missouri's institutions of higher education, nine universities and community colleges in the Kansas City area will be supported to move mathematics pathways to normative practice to better prepare students for their future careers. Through a $1.1 million two-year grant from the philanthropic foundation Carnegie Corporation of New York, participating institutions will support a combined population of more than 45,000 students, representing 20–25% of Missouri's total college and university enrollment.
Goals of the Kansas City region-level work include:
Deepen implementation and scale of co-requisite mathematics courses.
Align the region's math pathways to programs of study across secondary and postsecondary institutions.
Support leadership, faculty, and staff to transform institutional structures, processes, and culture through an equity-focused lens to eliminate systemic barriers for diverse student populations.
Support continuous improvement of math pathways at the state, region, and institution levels
For more information about the DCMP's role in scaling math pathways in the Kansas City area, please read this story. Visit the Missouri/Kansas City area dashboard for announcements, events, and resources.
Institutions
Metropolitan Community College, Kansas City
North Central Missouri College
State Fair Community College
Avila University
Central Methodist University
Missouri Western State University
Northwest Missouri State University
University of Central Missouri
University of Missouri, Kansas City